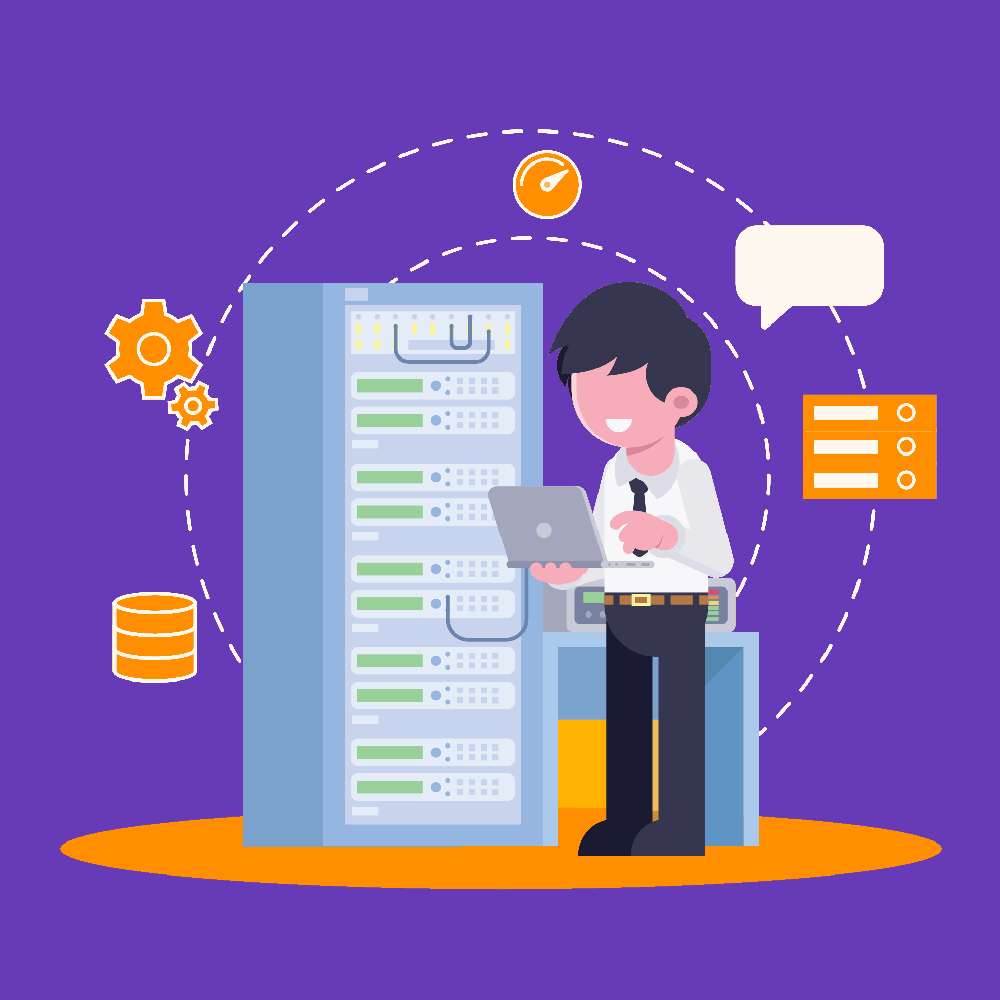 LINKDEXING provides backlink indexing service. It was founded with the intention to provide the best link indexer service. Our new and unique method is able to index backlinks with upto 90% success rate.
We have helped thousands of clients including small marketers to big companies improve their online visibility, brand awareness and web presence. With over a decade of experience, We continue to provide our unmatched service at unbeatable price.

Our Parent company, Economical Network is a trusted company world wide. Our headquarter is based in New Delhi, India with full time employees and outsource team in Many locations worldwide. We strictly follow and adhere to business practices set forth by our company and protect our clients privacy at all times.